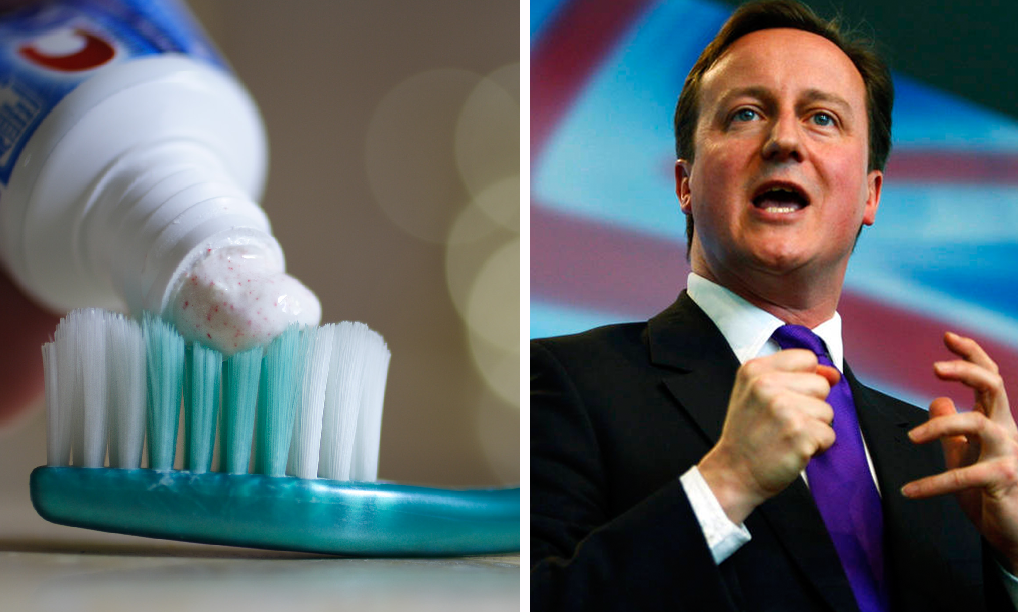 Harmful plastic "microbeads" are unnecessarily put in the face scrubs and toothpastes we use every day. They are too small to be filtered, so end up in our oceans - and the creatures swimming in them.
David Cameron must follow other world leaders like President Obama and the Canadian Prime Minister who've banned companies from using these wholly unnecessary bits of plastic.
Sign the petition urging David Cameron to do all he can to ban these destructive plastics.
This is a joint campaign in collaboration with:

Sign the petition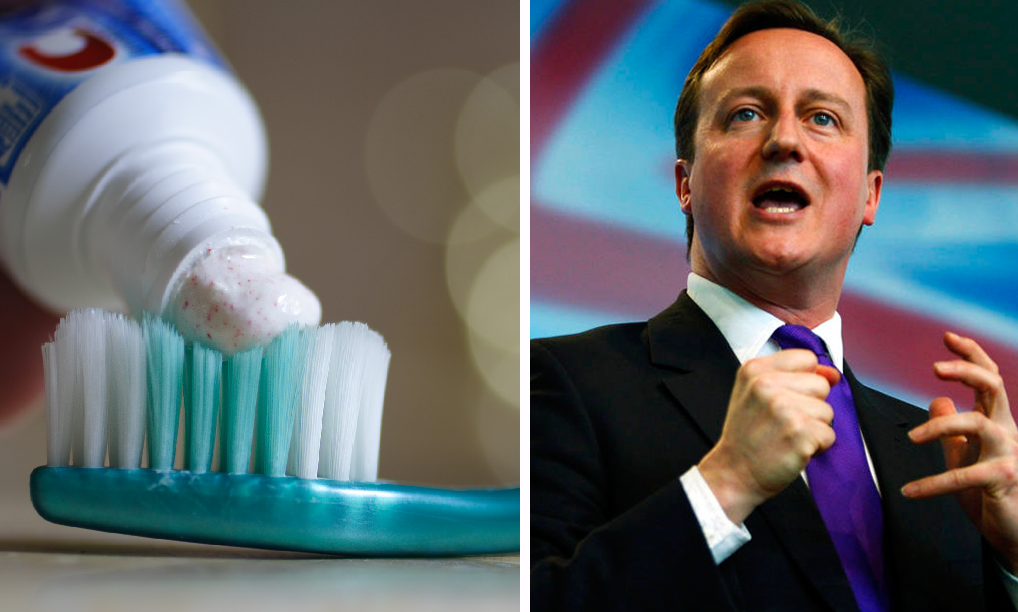 To: David Cameron
"Please follow President Obama and other world leaders by banning the use of polluting plastic microbeads. Plastic microbeads are needlessly used in cosmetics. They damage our oceans and the creatures that live in them. "
have signed. Help reach 350,000
If you leave your details, we'll keep you updated about our campaigns and other ways you can help. We'll never sell or swap your details and you can unsubscribe at any time - just check our privacy policy.