Yes, I want to end plastic polluting our oceans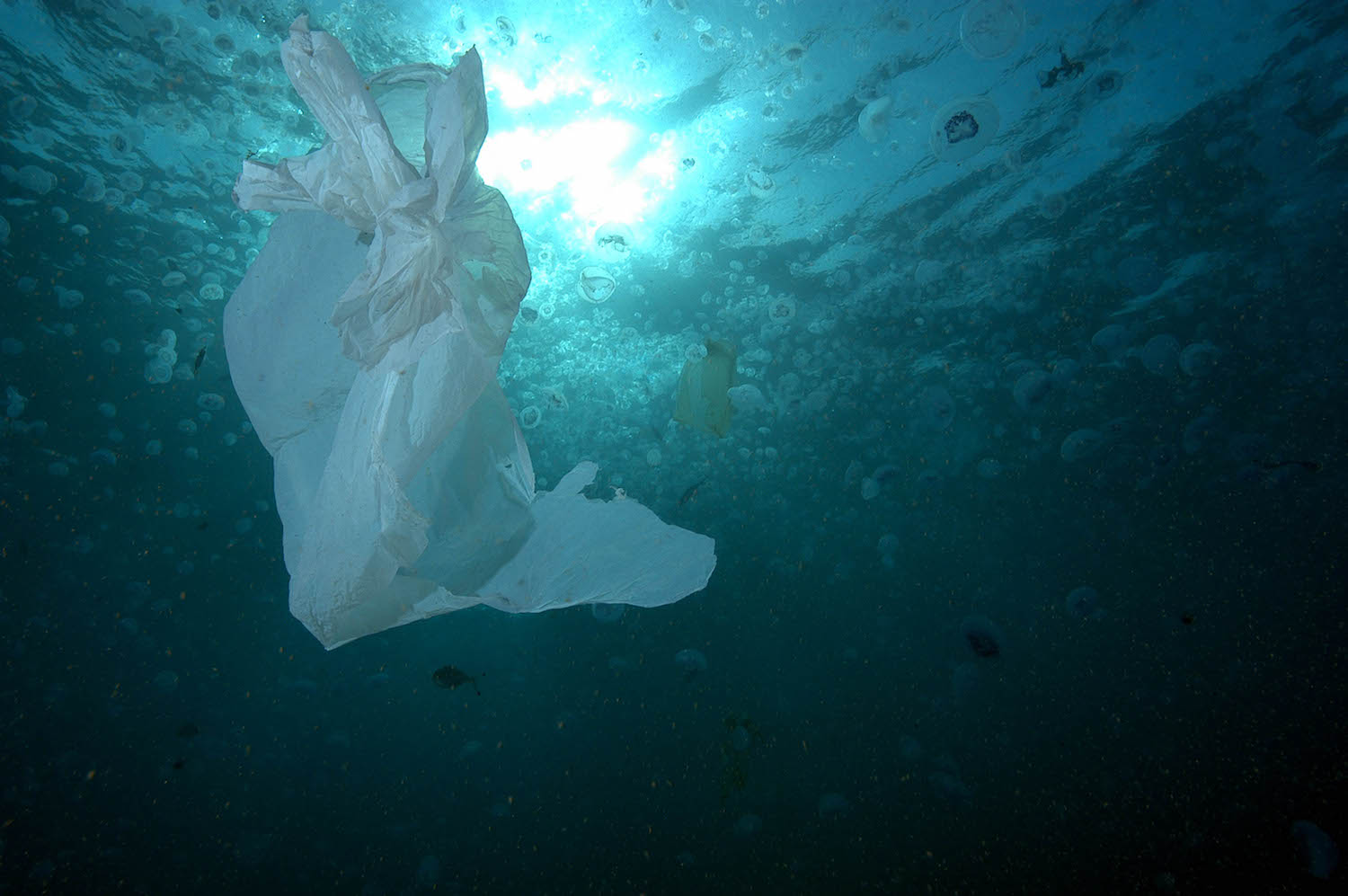 Plastic pollution is choking our fragile oceans and we're launching one of the largest, most urgent campaigns in Greenpeace's history to tackle it. 35,000 tonnes of plastic are dumped in our oceans every day. That's a rubbish truck's worth of plastic waste every single minute.
Please donate today to stop single-use plastic entering our oceans and devastating our marine life.
If you leave your details, we'll keep you updated about our campaigns and other ways you can help. We'll never sell or swap your details and you can unsubscribe at any time - just check our privacy policy.