Too many emails?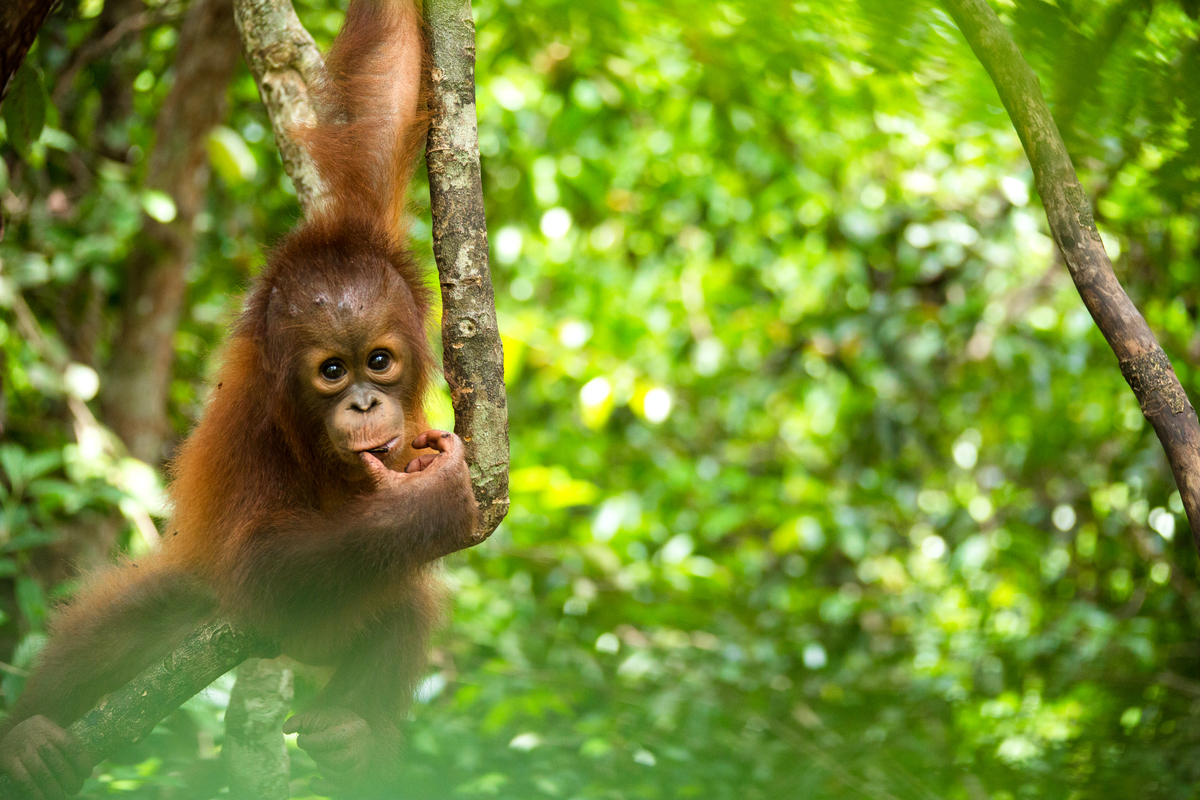 We know, we email you a lot. The truth is, the natural world needs all the help it can get right now.
Want to stay involved but get fewer emails?
Hit the 'Fewer emails' button and we'll only email you with top-priority campaigns.
Or to stop all emails from Greenpeace UK, choose 'Unsubscribe me'. Thanks so much for being involved.
If you would like to update your email address or other details please use this form.