Sign the Laws of Nature Pledge
Sign up to the campaign to protect the laws of nature, our environment and to stop our climate laws being weakened.
- I pledge to hold politicians to account
- I pledge to keep a watchful eye on corporations seeking to trash nature
- I pledge to spread a message of hope that we can protect what we love
If you sign up, we'll keep you updated about our campaigns and other ways you can help, by email, post, phone and text. We promise that we'll never sell or swap your details and you can opt out at any time – just check our privacy policy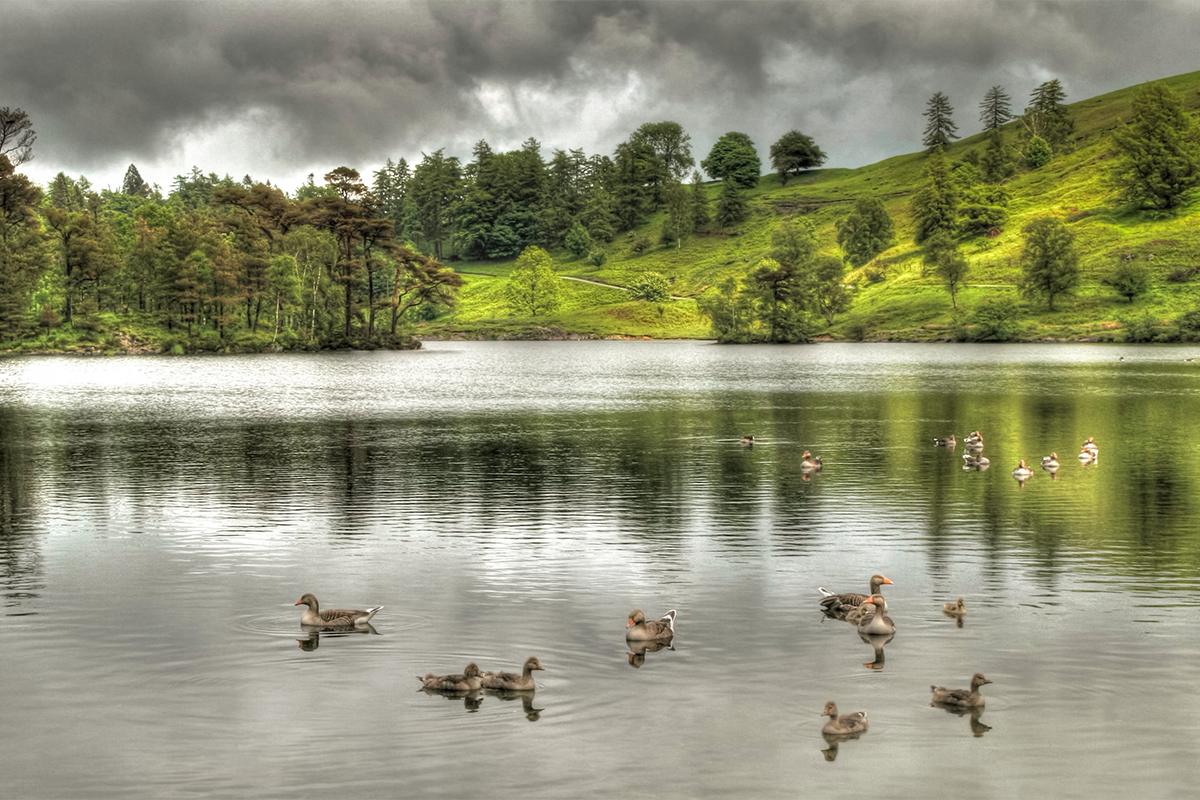 Protect The Laws Of Nature
The environment could soon come under attack from politicians and corporations who want to use Brexit to harm nature. Decades of progress on clean water, clean air, thriving wildlife habitats and climate action could now unravel.
That's because lots of the laws and regulations that protect people and wildlife from dirty corporations come from what Britain and other countries signed up to as part of the EU. Some of the politicians now in charge might try to slash those protections.
But it doesn't have to happen. This is still in our hands. Because if we stand together and defend what we love – from our clean beaches to our beautiful countryside and action on climate change - we could even make Brexit good for the environment.
That's why we've set up the Laws of Nature campaign. Together we're going to stop the people trying to use Brexit to trash nature. Together we're going to defend all those protections Europe gave us, and if we can we're going to make them even stronger.