Say no to Oceans plastics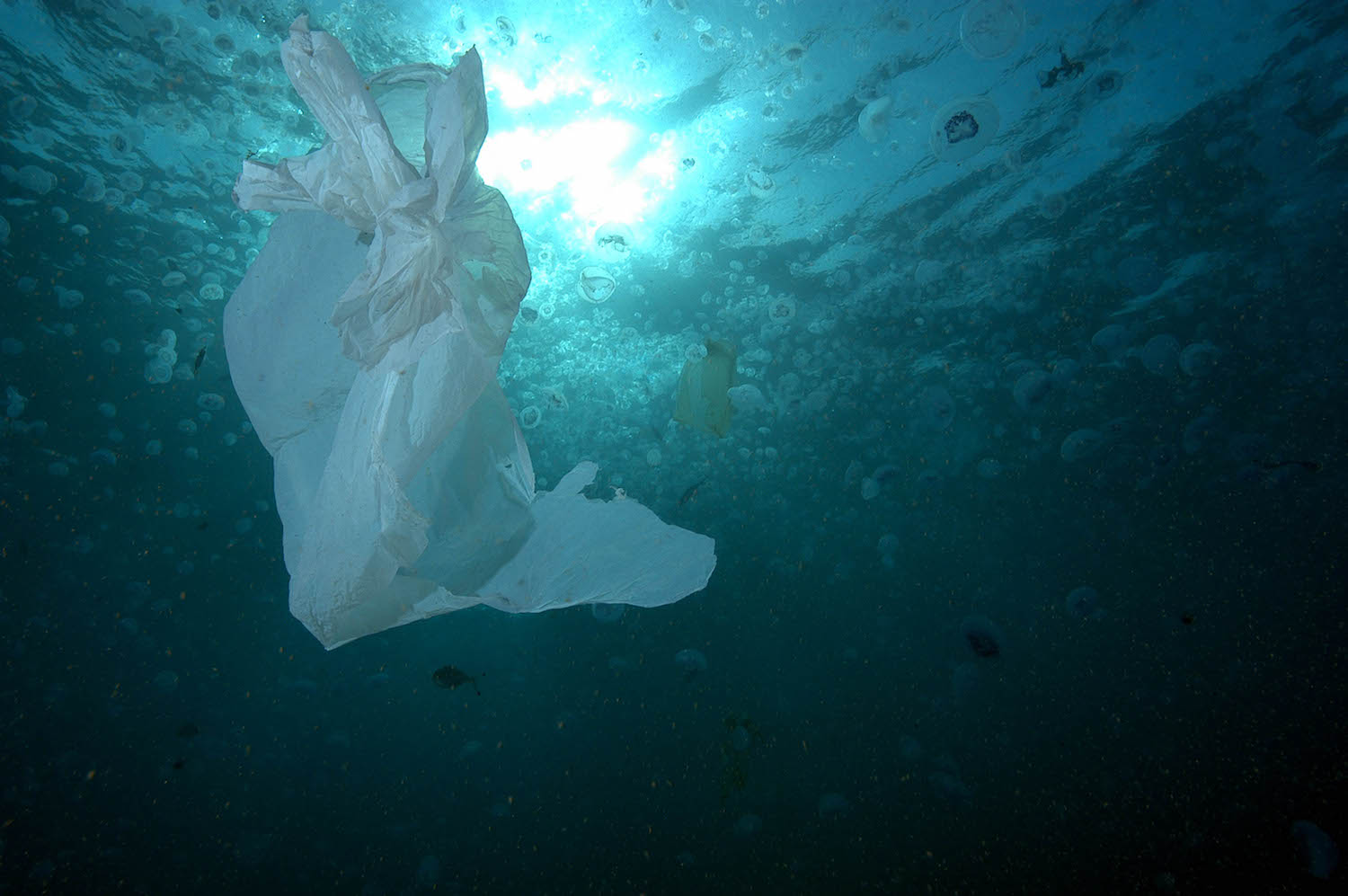 Up to 12.7 million tonnes of plastic ends up in the ocean every year - killing marine life and threatening precious ecosystems. But it doesn't have to be this way. We're calling on big corporations to cut down on plastic and for governments to take action to tackle the problem. Will you join the fight against plastic pollution?
Add your name to the plastics pledge to show your support and we'll keep you up to date with all the ways you can help.
"I pledge to help put a stop to plastics pollution, and keep our Oceans clean."
If you leave your details, we'll keep you updated about our campaigns and other ways you can help. We'll never sell or swap your details and you can unsubscribe at any time - just check our privacy policy.