Join the petition
To: Lord Gardiner, minister responsible for bees:
"Please ban the use of bee-harming pesticides in the UK, including products from the neonicotinoid family."
If you leave your details, we'll keep you updated about our campaigns and other ways you can help. We'll never sell or swap your details and you can unsubscribe at any time - just check our privacy policy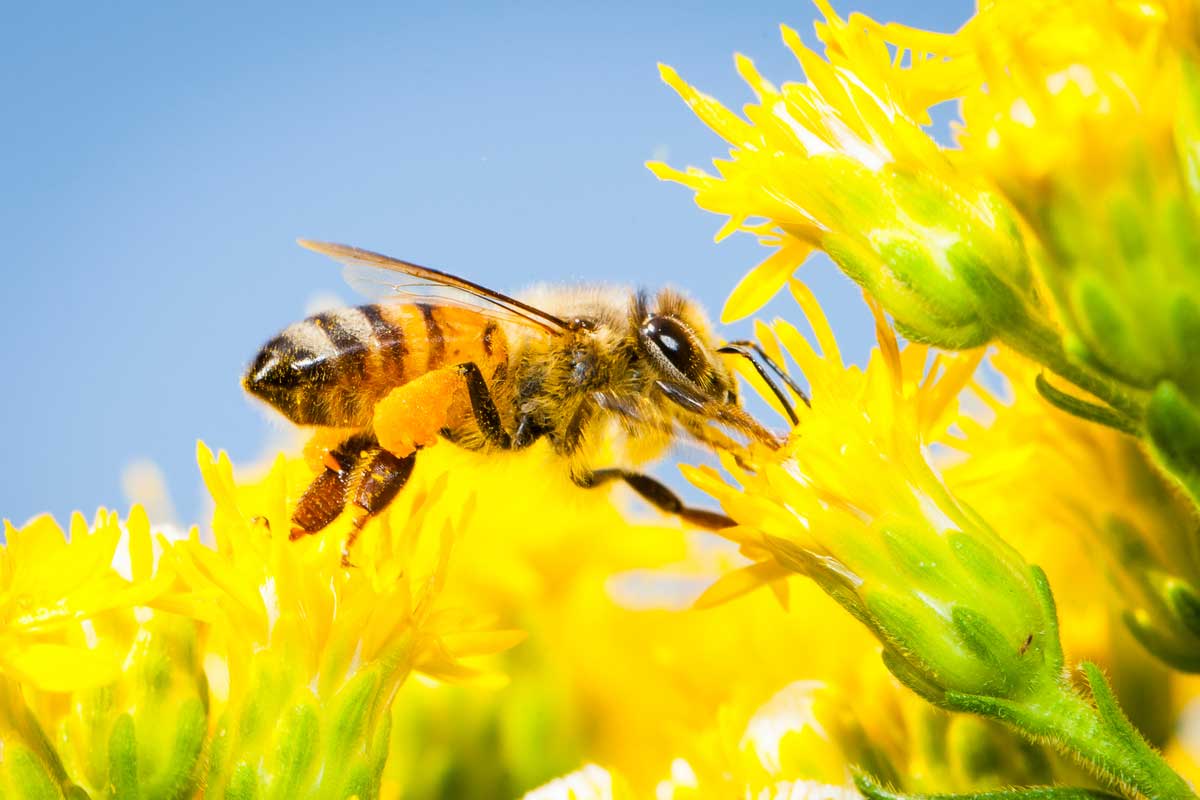 Join the petition to ban bee-harming pesticides
The bees are in big trouble. As we prepare to leave the EU, they could be left unprotected from harmful 'neonic' pesticides.
There's a new minister responsible for bees - Lord Gardiner of Kimble. Let's seize this moment and tell him to ban these bee-harming pesticides for good.