STOP AIR POLLUTION NOW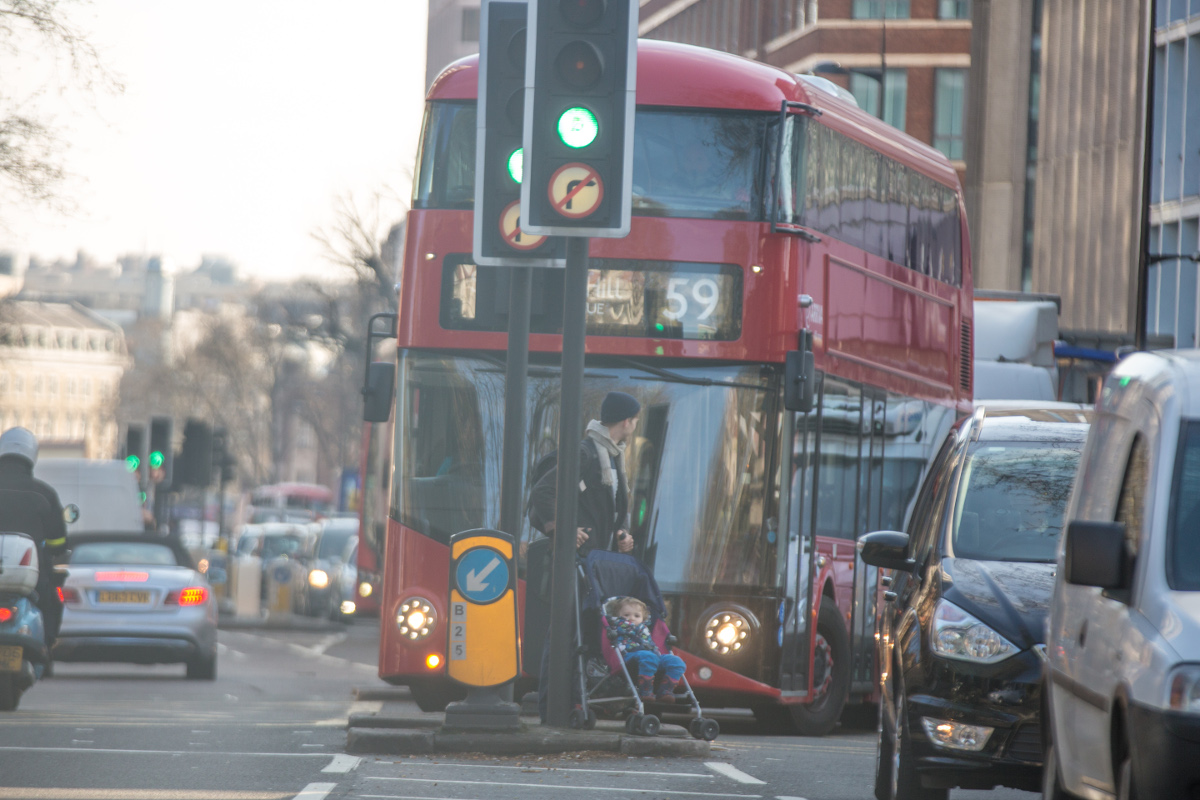 Tell Theresa May to:
Cut toxic emissions. Ban sales of new diesel cars in the UK.
have signed. Help reach 150,000
If you leave your details, we'll keep you updated about our campaigns and other ways you can help. We'll never sell or swap your details and you can unsubscribe at any time - just check our privacy policy
Take action!
UK government: Cut toxic diesel emissions
Just 5 days into 2017, and the UK broke its air pollution limit for the entire year.
Air pollution in the UK causes 40,000 premature deaths each year. Lots of things contribute to this crisis, but there's one obvious place to start - the thousands of new diesel cars rolling onto our roads every day. Diesel cars were sold as a green choice, but carmakers lied about how much they pollute. The government admits there's a problem, but they're not doing nearly enough to fix it.
Now the High Court are forcing the Government to publish an air pollution plan.
Sign the petition to tell Theresa May to cut diesel pollution - stop putting new diesel cars on the road, and accelerate the shift to cleaner, greener road transport.