Sign the petition
To: George Eustice, Minister for Farming, Food and Marine Environment
Please keep the Conservative manifesto promise to protect the ban on commercial whaling, and vote for the South Atlantic whale sanctuary at IWC 2016.
have signed. Help reach 150,000
If you leave your details, we'll keep you updated about our campaigns and other ways you can help. We'll never sell or swap your details and you can unsubscribe at any time - just check our privacy policy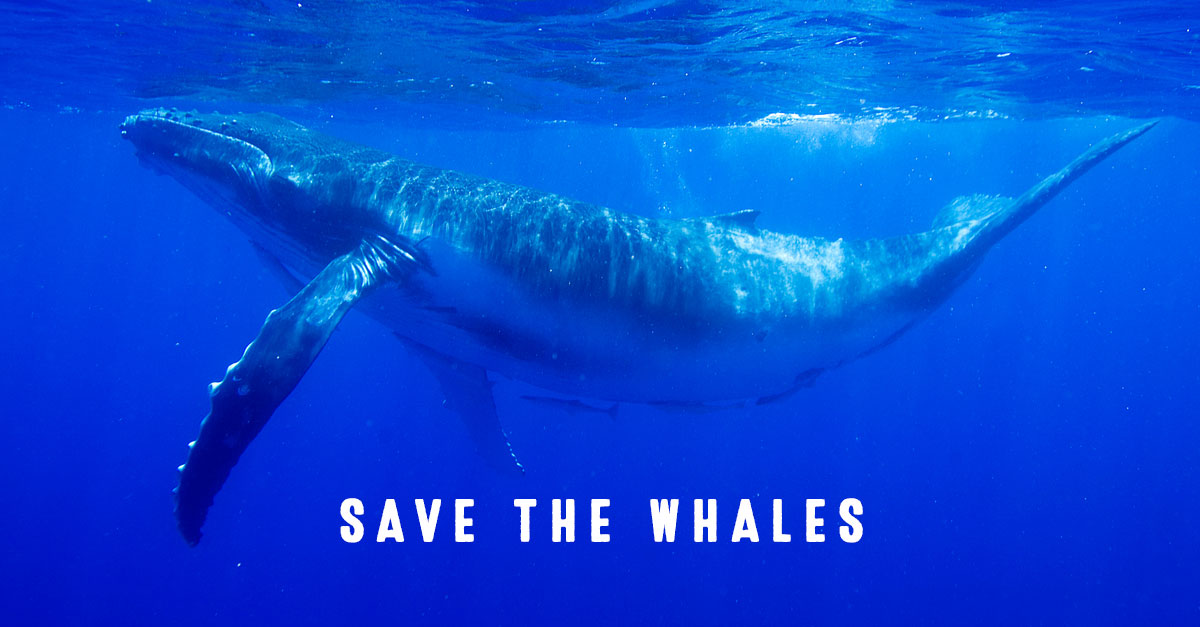 On October 24th members of the International Whaling Commission (IWC) will be meeting to discuss the future of whale conservation.
For a long time the UK has been a world leader in whale protection - now George Eustice must stick the Conservative's election promise and reject any threat to the ban on commercial whaling.
It's also vital that that the UK government support measures for further whale conservation - such as the proposed South Atlantic whale sanctuary.
Sign the petition urging George Eustice to protect whales - now and for decades to come.