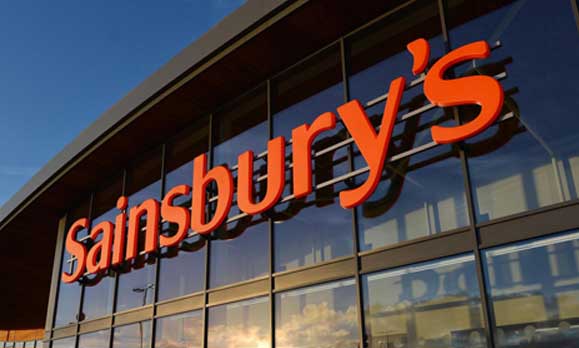 In recent years Sainsbury's has been a leader in the sustainable tuna market in the UK - but now they're falling behind Waitrose and Tesco.
Both supermarkets have threatened to drop John West tuna from their shelves unless they clean up their act - now Sainsbury's needs to step up and do the same.
John West tuna is caught using destructive fishing methods which are harmful to other marine life, such as sharks and turtles.
We need to keep up the momentum - tell Sainsbury's to drop John West and clear their shelves of unsustainable tuna.
Sainsbury's: Drop John West!