Email your MP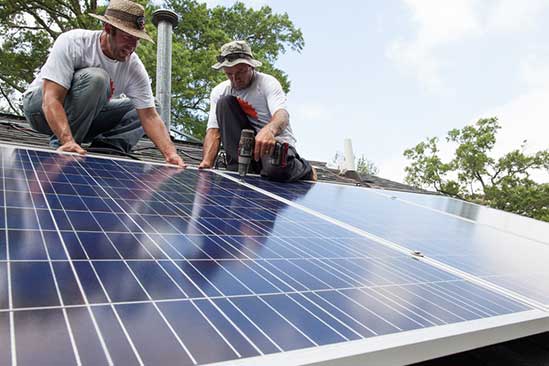 A government body that channels billions of pounds into green projects and renewable power is on the verge of being sold off to a firm with a dubious track record of backing fracking and coal.
Several MPs have already spoken out against the sell off. Now with pressure mounting by the day, a backlash from more MPs could be enough to force a government U-turn and stop this dodgy deal from being approved.
Enter your postcode to get started and email your MP.
If you sign up, we'll keep you updated about our campaigns and other ways you can help, by email, post, phone and text. We promise that we'll never sell or swap your details and you can opt out at any time - just check our privacy policy.